This week, Cam and Shelly continue a series of episodes to revisit the Cause and Effect metaphor that we presented in episodes ten and eleven. In this episode, we continue to break down this metaphor to help listeners better understand language we use regularly in the show.

In this episode, we continue to look at Cam's own ADHD journey in the context of our metaphor. We start by looking at the point that Cam first found himself up above the metaphorical Lunch Counter, the place where he came to ownership of his own ADHD experience.

We then discuss the work that Cam did above the Lunch Counter in examining combinations of symptoms and learning about his individual ADHD manifestation and what was at causation for him.

Mt. Rainier Metaphor Illustration: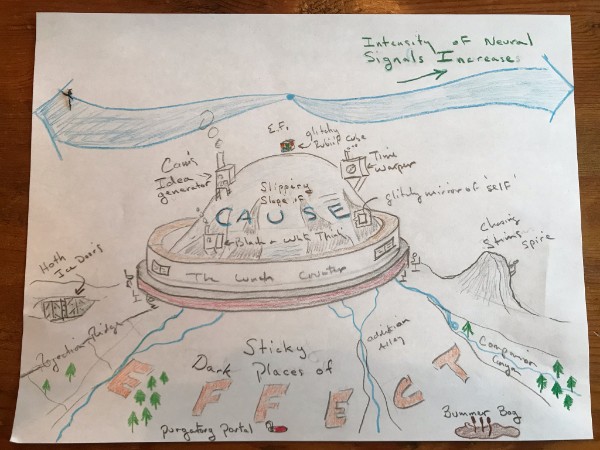 Episode links + resources:
For more Translating ADHD: